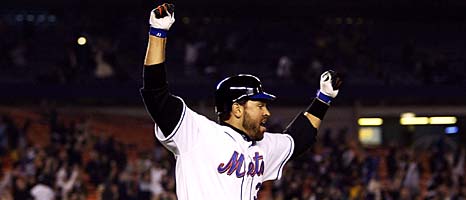 I think I spoke recently about how Friends has sucked this year and last. I honestly didn't watch all that much this year, but what I saw was pretty awful. I still think Joey is funny, but I can already smell the shit emanating from his spin-off.
Someone
recently asked me what was going on with Friends, and here was my answer:
"I haven't watched much this season. I saw the one where Phoebe got married, but that's all. It sucked. Chandler and Monica can't have kids so they are adopting. That's all I know. Oh, and Ross got HIV from a monkey."
Now
that
would have been a good spin-off.